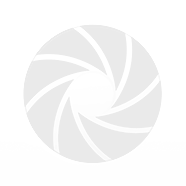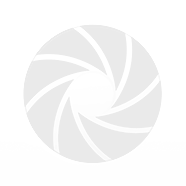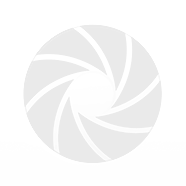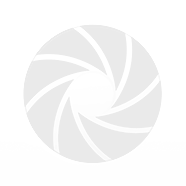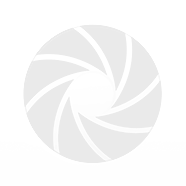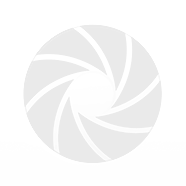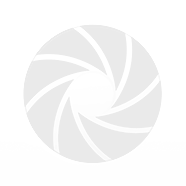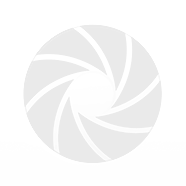 Carrot Parnship Pear Waffles
Preparation:
Serves: 4 persons
Ingredients
1

Carrot

1

Parnship

1

Pear

2

Eggs

150 g

Flour (eg wheat or wholewheat)

50 g

Ready oats

1 dash

Parsley

1 tbsp

Oil (eg Canola Oil)

1 tsp

Butter

100 ml

Water

1 tsp

Baking powder
Instructions
Step 1

Peel carrot, parnship and pear and cut into chunks

Step 2

Steam vegetables and fruit - I use the Avent baby food Steamer and processor

Step 3

Add fresh parsley and Oil. Blend.

Step 4

Mix flour and baking powder. I like the wholeweat flour from Organic larder for example.

Step 5

Mix vegetable fruit puree with eggs and then whisk in flour baking powder mixture.

Step 6

Leave batter for 15 Minutes and preheat waffle maker. Slightly oil with some butter the molds. So that it doesn't stick in the mold each time I brush 1 tsp of butter on top & bottom mold.

Step 7

1 tbsp of batter for each waffle - I do 2 waffles in each mold so that they become a nice finger food size. Bake app. 10 minutes each.

Step 8

Let cool down 10 minutes before serving. For older children I sprinkle some icing sugar on top because they complain that it is not sweet enough. You can keep it in an airtight container in the fridge for 3 days or freeze it and use it within 3 months.